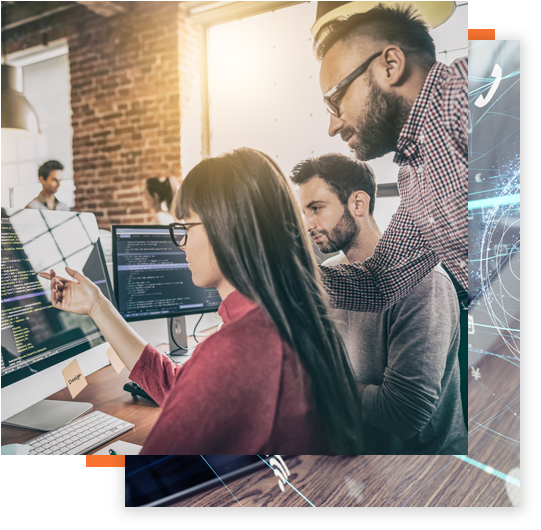 History
Tekin Software carries 40+ years of custom software development experience under its belt with a wide variety of projects successfully delivered for private and public sector clients around the world.
Tekin Software has always adapted itself to the latest technology innovations to make sure it delivers custom software solutions backed by powerful and cutting-edge technologies.
We are a family owned business that cares about its clients and reputation. You can be rest assured that you will get the ultimate quality from our services.
Mission Statement
We help companies turn their innovative ideas into custom-tailored software solutions backed by the latest technologies in the industry.
Delivering a reliable and scalable solution sits in our core competency.
We do not have a one size fits all mentality. Once we understand your specific needs, we custom-tailor a solution that perfectly fits what you are looking for. It is like buying a suit from a tailor as opposed to buying it from a department store.